Above the main venue, four recycled Jubilee line trains and shipping containers make up the creative "platforms" of Village Underground. Up to 30 artists, playwrights, filmmakers, architects, photographers, producers and startups working side-by-side in a creative community.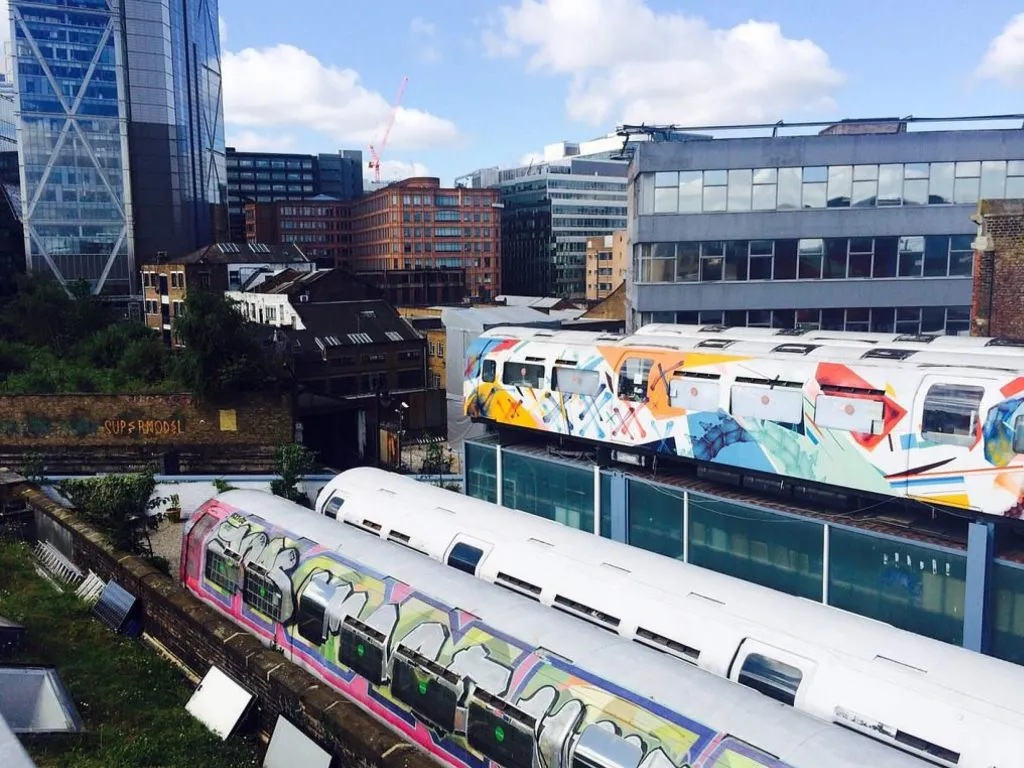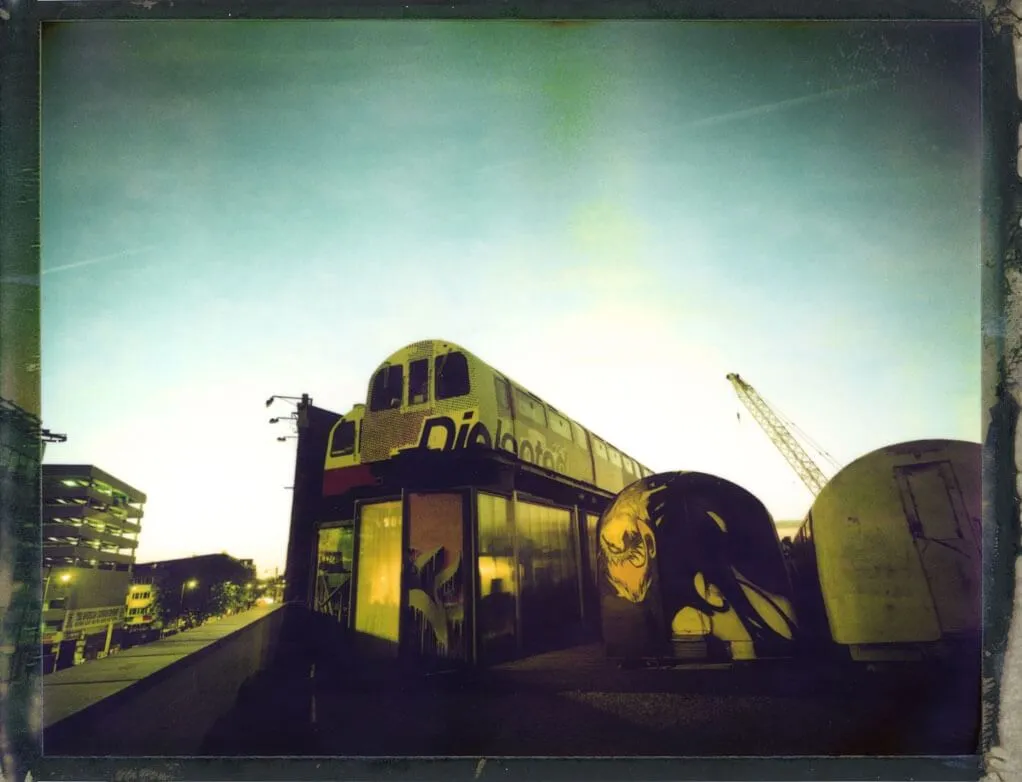 The proximity and communal spirit foster collaboration and the exchange of ideas, whilst the affordable rent makes it easier for our tenants to focus on what they really want to do. By facilitating partnerships and maintaining low rent, creative practitioners can unlock their potential and develop ideas into great projects.

Previous tenants include – amongst many others: theatre company Punchdrunk, author and poet Joe Dunthorne and Sink The Pink.
We have a few spaces available at the moment, for more information and to apply, fill in our application form.
Our current tenants are:
Sarah Louise Renwick – Costume designer, bespoke garment designer and pattern cutter
Djim Masrangar – Photographer
Split Music /Carbon Logic – Music Supervisors
Heiko Prigge – Photographer
Joachim Mueller-Ruchholtz – Photographer
Omar El-Khairy – Writer for theatre and film
William Williamson – Freelance Director
Di Mainstone – Artist and filmmaker
Mika Handley – Theatre set and costume designer
David Potter – Film Editor