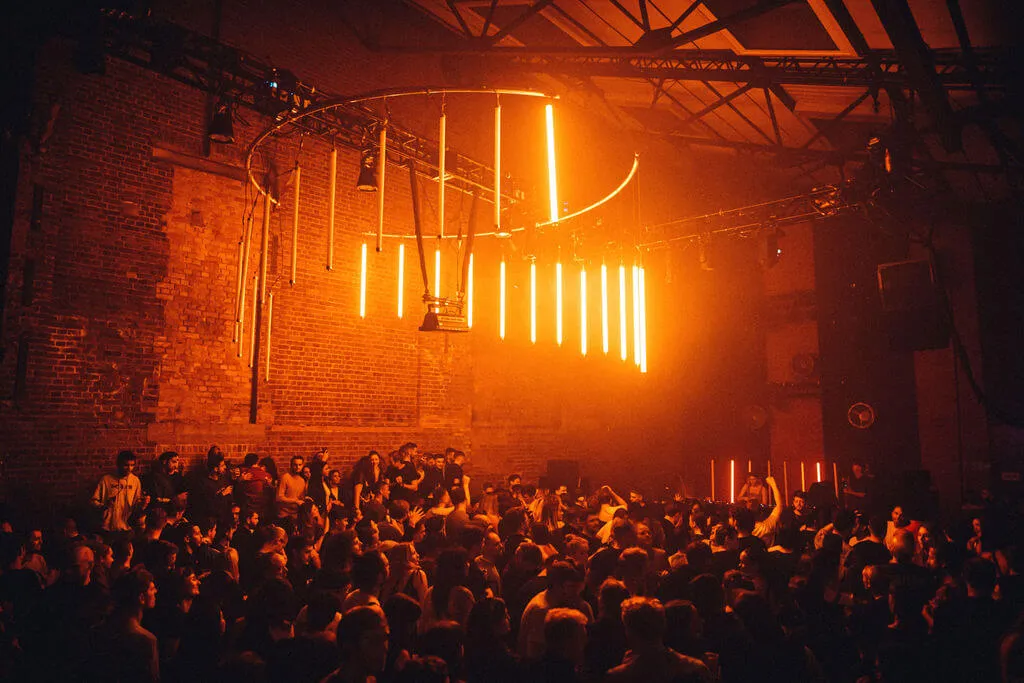 About
Village Underground is a renovated turn-of-the-century warehouse in the heart of Shoreditch, East London.
Home to cutting-edge culture, clubbing and live music, our curated programme showcases the best in new and emerging talent alongside world-class artists. We've been a mainstay of the east London nightlife scene for over 15 years and counting.
While Shoreditch has changed beyond all recognition in the time since we've been here, we've stayed true to our roots and we're one of the few remaining independent venues in East London. This independence gives us the freedom to do things our way with authenticity, care, and a genuine passion for keeping live music and nightlife culture alive and thriving.
Our programme is varied, diverse, forward-thinking and ever-changing. We're proud to work with some of the best promoters and collectives in the capital who shape our programme and make us what we are.
One thing that makes Village Underground special is the space we hold in raising up underground bands and parties, often being the stepping stone from smaller venues to much larger spaces or tours. Most nights of the week you can catch an artist or DJ on the cusp of huge things in our intimate, underground, setting.
We're passionate about London's culture and nightlife

Read more

We partner with cultural organisations and artists around Europe

Read more